Employee Training in Charleston, SC
SLS Training is Customized to Meet the Needs of Each Client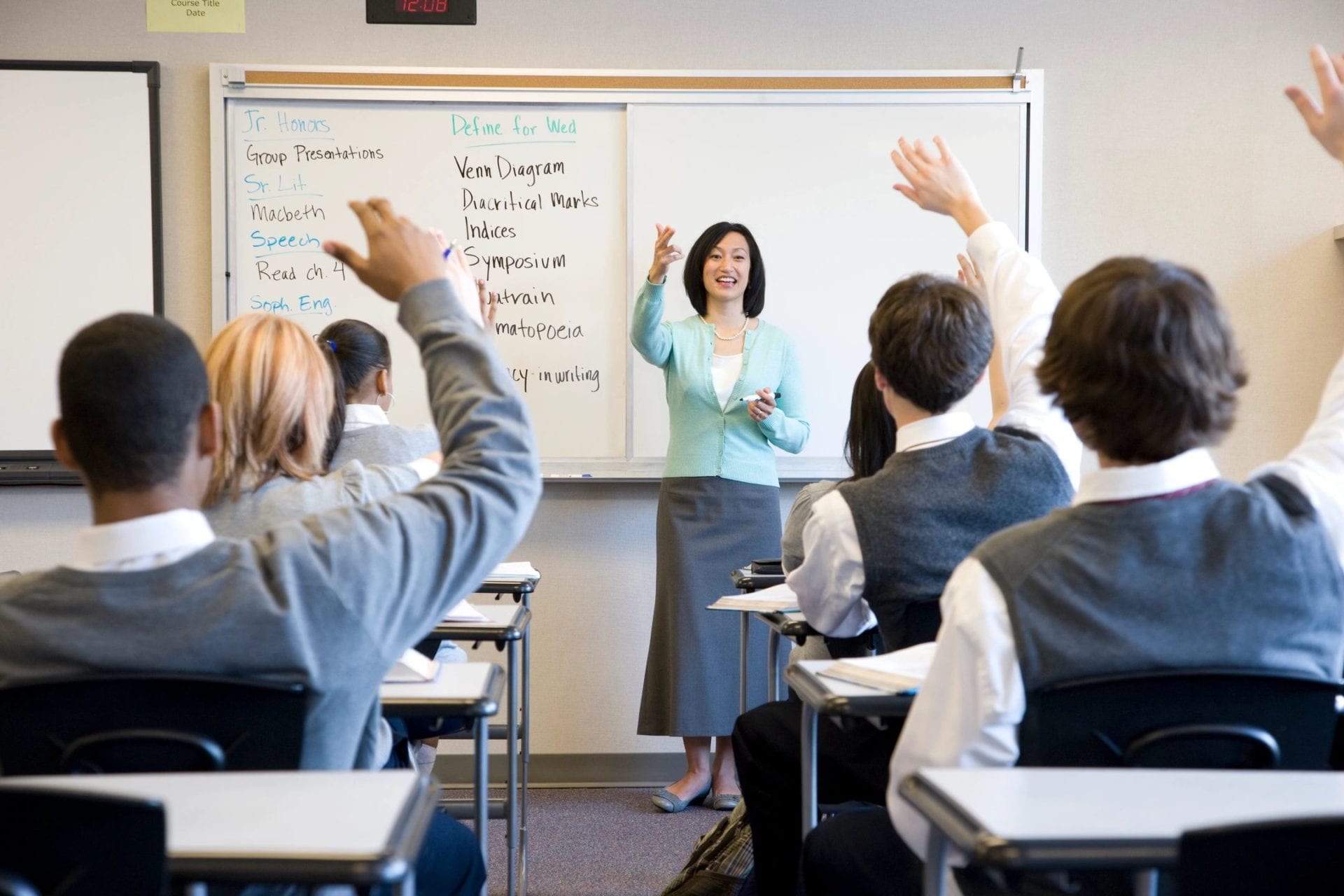 Our Consultants are also Available for Your Conference or Office Retreat:
"Minding Your Manners Isn't Just for the South" – A fun, yet effective discussions covering topics ranging from the practical (when to call vs. when to text) to the irreverent ("don't pick your nose in public!). Interactive and Fun!
"The Mimosa Tree" – This thought-provoking yet entertaining motivational presentation discusses identifying your own personal gifts and the people from our past who helped us discover them. Based on author Sharon L. Sellers' book of the same name.